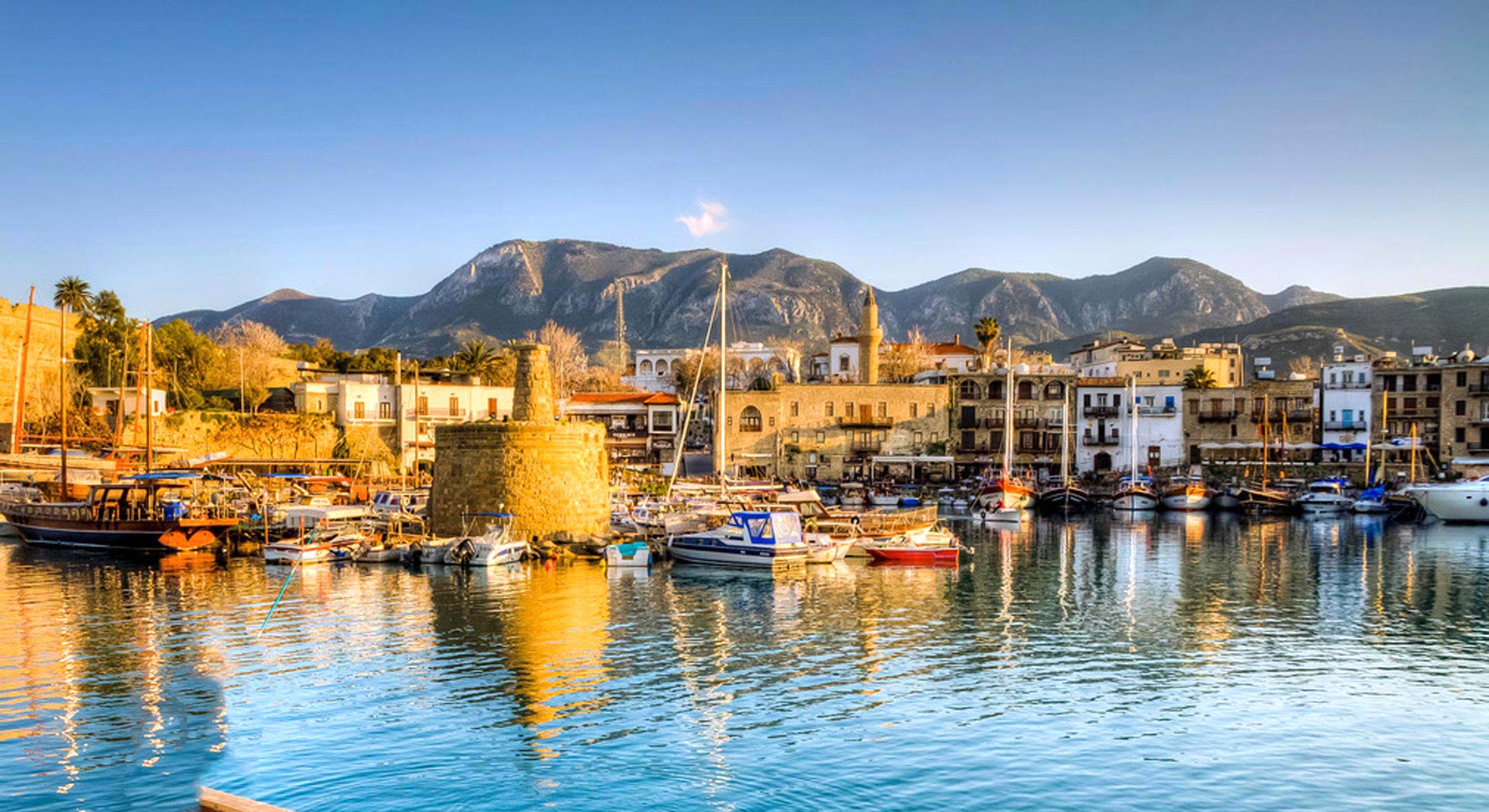 HolidaysinNorthCyprus.com
North Cyprus, famous for its perfect climate and warm people, is a paradise having a feature getting together three continents and having the most beautiful vision. North Cyprus became a paradise for tourists and has everything you need to give you an excellent holiday which you are dreaming about.
Relaxation in North Cyprus, with its gorgeous blue seas, its world famous golden sand and the scent of the wild flowers is second to none... What more can one possibly ask for? An exhausting year of stress can be rounded off with a splendid holiday in one of North Cyprus's five star hotels.
Holidays in North Cyprus is here to help you discover the best of Northern Cyprus...
Why Holidays in North Cyprus?
Holidays in North Cyprus offers cheap package holidays or individual flights, accommodation, villas, tours, in fact all aspects of tourism and travel. Our team aims to offer the best value Summer and Winter holidays in North Cyprus. We just don't book and leave you there, we also give you full after sale service and information which you need, and are here to answer all your holiday requirements in Northern Cyprus. We also provide quality travel information on our web site which will guide you so that you can enjoy the best that our island has to offer in the most thorough way.
It is not just enough to pack your suitcase, hop on a plane and go on holiday; you need to carefully pick your holiday hotel as it will be your home for a temporary period of time and should be at least as comfortable. After a long working year, when you have little energy left to spend, after an exhausting academic year at school when you have tried your best but haven't got that far, or at times when just feel like everything is going wrong and that you just want the earth to swallow you up; a holiday is the best solution! For those of you who are desperate to push your stress to one side and relax and for those who actually believe that they deserve the best of all, we are here! Choose us and discover some of the best hotels in North Cyprus as well as the Mediterranean.
ATOL Protected Holidays
All flights and air inclusive arrangements made on this site are ATOL protected.