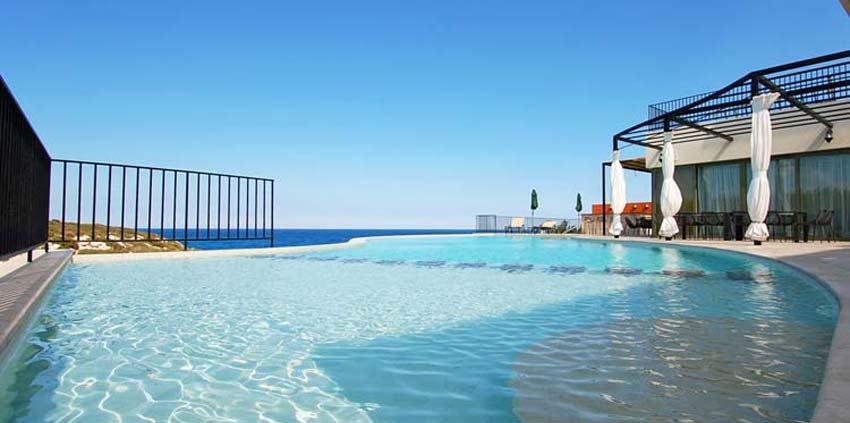 Properties in North Cyprus
Imagine a beautiful island offering 320 days of sunshine, pure nature and blue seas to enjoy... We offer a wide selection of properties in Northern Cyprus to suit your needs from simple holiday or retirement homes to apartments, luxury villas to land,in any location in Northern Cyprus. Would you like to see our portfolio?... Please visit our office for more options. Let's evaluate your alternatives and expectation.
Why buy property in Northern Cyprus?
Today, North Cyprus has become the most popular holiday destination in Europe. Furthermore the number of tourists has increased to 600 thousand per year. With its perfect climate Northern Cyprus has a lot to offer visitors such as 320 days sunshine, natural beauty, fantastic beaches and much more. For those who consider a relaxing retirement home, holiday house or apartment and also for property investment there is no better choice than North Cyprus.
There are numerous Northern Cyprus estate agents providing quality properties in any location throughout the island. Whether your choice is a luxury villa, apartment or holiday home, we have compiled a dossier of some of the finest North Cyprus properties which you can choose from that suits your requirements and budget the best.
For an appointment please contact us at info@holidaysinnorthcyprus.com