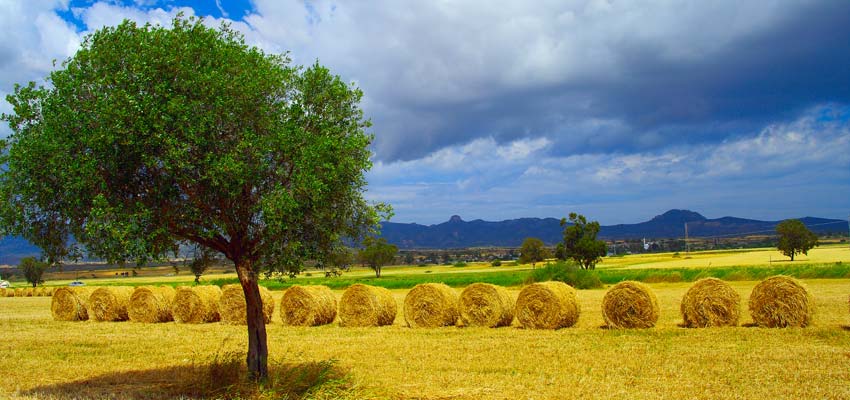 Weather in Northern Cyprus
North cyprus boasts the typical Mediterranean climate with lush green springs, hot summers yellow orange autumns and mild winters with non existents rain during the summer month and and an average of 500 mm of rain in the winter period. North Cyprus weather in always predictable.
During the spring season just out of winter the country side is lush green with an abundance of yellow camomile flowers blossoming predominantly. A wide verity of rare wild orchids indigenous to cyprus only, can be seen on the pine smelling woods of the five finger mountains.
Summers are hot and steamy the perfect weather for the tourist to enjoy sun and sea the temperatures can soar up to 39 degrees C some times.but then that's what you are here for the climate.
Autumns are again all shades of yellow and orange the days still warm enough to swim but the evenings a bit chilly.
Winters are mild with more sunny days then rainy very occasionally will you see frost and snow on the five finger mountain which does not last for more than an hour under the hot sun.